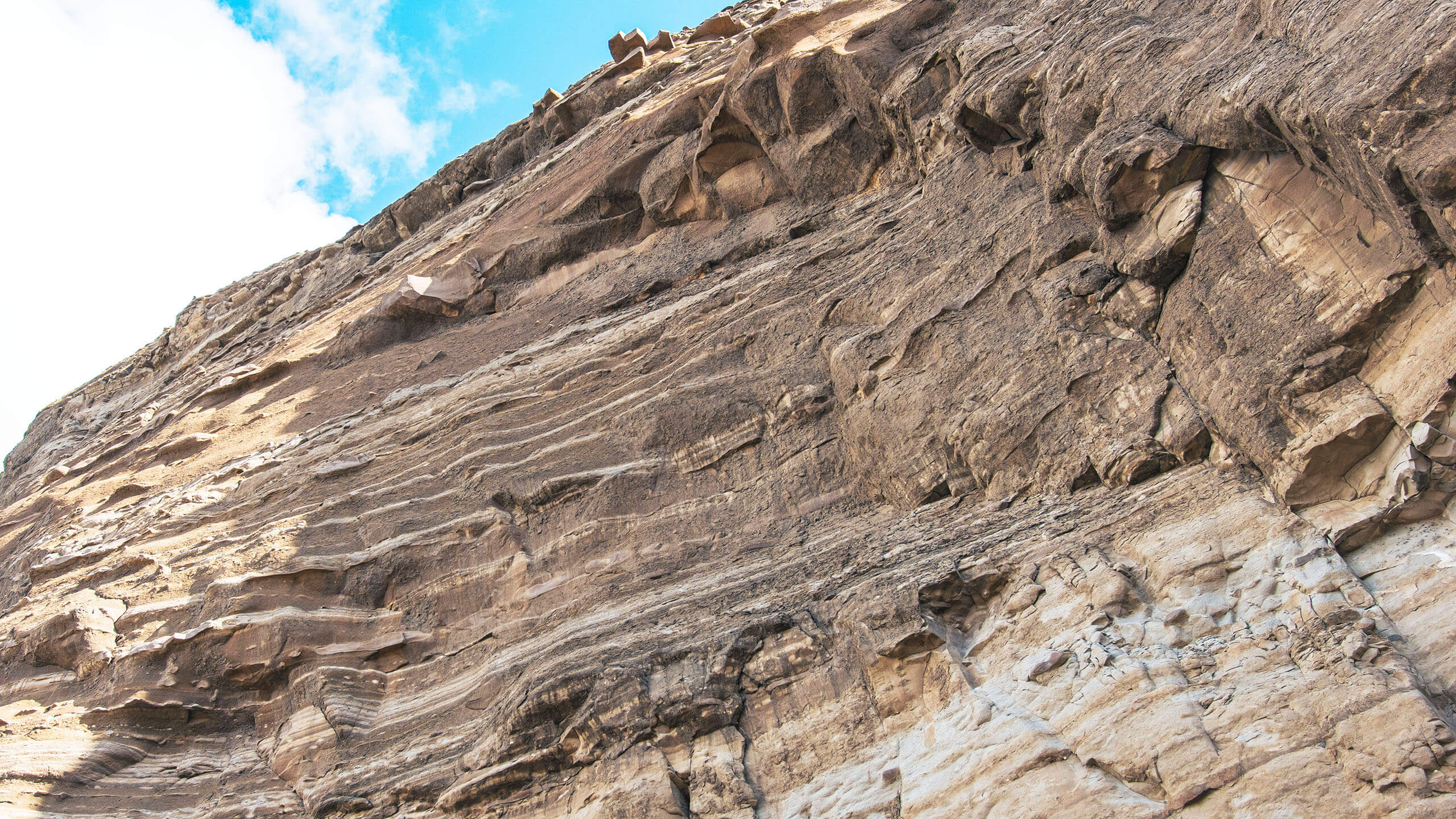 Download Your FREE 4K UHD Mobile Phone Wallpaper Pack
* The Official November 2023 Release *
Welcome to The November 2023 Wallpaper Release!
You'll get a pack of five beautiful high-quality mobile phone wallpaper backgrounds. Totally free.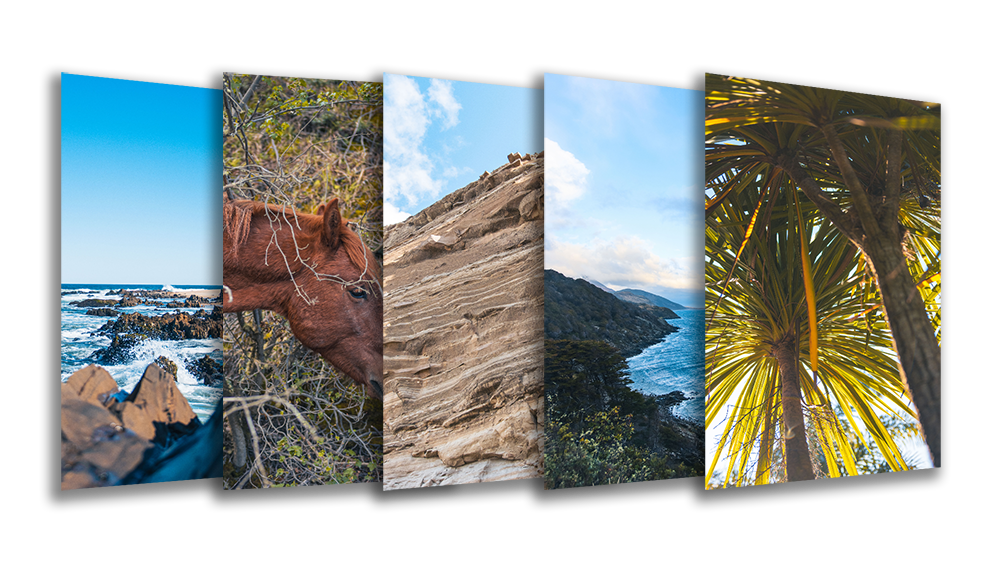 OK.. let's cut right to the chase! I love taking and sharing photos. So, I have compiled a small selection of my favourite images that work excellent as mobile phone wallpapers.

I'm thrilled to make them available to you.. entirely for FREE! And no, I won't sell your email address to the perturbing spammers and scammers of the internet!

Image files are compressed into a zip folder and in high-resolution 4K UHD JPEG formats (3840×2160 pixels to be exact) for iPhone, Android, or any other smartphone.. and without any tacky watermarks. There are five in the pack, and nothing else.

I hope you enjoy!

~ Josh
Fill out this form, and I'll send these wallpapers to you ASAP!